Business Success – Dr Bridget NLP
Master Mind Groups
Do you want to make your business fit with you and be successful?
Are you struggling in your business and thinking there must be an easier route to success?
Do you feel stuck and isolated?
Do you simply want more?
Have you ever thought of working with other people in a Master Mind group to make major shifts in your approach to life and business?
Now includes the on-line programme "Mindset for Business Success System" worth £297 and free to members -compulsory study for this mastermind group !!!!!!!
Dr Bridget talks about her experience of running Business Success Mastermind groups in South Wales. She is about to start her 14th group!! Its based on the ethos of Napoleon Hill, the founder of mastermind groups who said:
"Whatever the mind of man can conceive and believe,it can achieve!"
Also he said "Don't wait- the time will never be just right" 
and "No two minds ever come together without thereby creating a third, invisible, intangible force, which may be likened to a third mind" Imagine 6 minds working on your business!
Are you thinking:-

• I need help!
• I've go no support!
• I'm feeling a bit directionless!
• There must be some way of taking the right action!
• I could do with support and ideas from other business people!
• I'm procrastinating and I don't know why!
• My mind set is the most important resource in my business and I want to improve how I think?
Testimonials from happy mastermind people
Please read the testimonials below and watch the video testimonials as well. They demonstrate the wide range of businesses that come to my Master Mind Groups from start-ups to established businesses.
Starting anything after a significant break can be really hard going, as the momentum is lost. I knew that I still had plenty of prospects to work on, but something was missing – my momentum in activity. After working with Dr Bridget and attending just two of her mindset workshops I have doubled my list of contacts, set goals and targets to achieve promotions that I am well on track for, made myself noticeable in the eyes of my peers and also created momentum at home by setting the example in my activity and work ethic.
Diane Evans Utility Warehouse, Cardiff July 2014
I'm totally focused on my business success. I'm making new relationships and have built a team that delivers. I've doubled my turnover and know exactly how much I am going to increase that by in the next year. I have also given myself down time to get those great ideas.
Nik Bayani, Sonic Electrical
I joined Bridget's Master Mind Group along with 5 other small business owners which was held once a month for 6 months. Every session we brain-stormed a particular issue that each of us was experiencing with our business, expertly structured and facilitated by Bridget. We drew up action points to work on before the following session. I found the support, guidance and accountability offered by these sessions extremely useful. Bridget nurtures a very safe, confidential environment in which to work. Thanks Bridget!
I attended Bridget's mastermind group, and found it a transforming experience. The sharing of ideas and the accountability it delivered, helped me clarify my focus. While on the programme, I picked up two significant new clients that made a positive difference to my workload and income.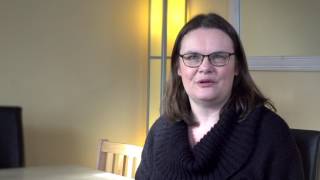 Sam Beckett Master Mind Group Testimonial for Dr Bridget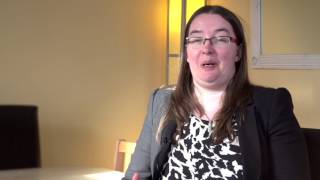 Jodie Read Testimonial for Dr Bridget's Master Mind Group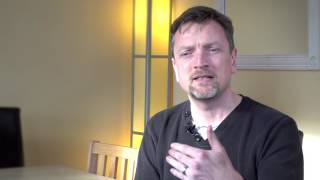 Russell Davies testimonial for Dr Bridget's Master Mind Group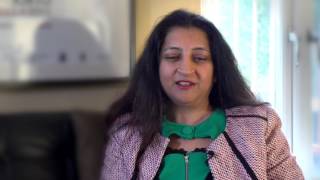 Video Testimonial from Dee Goberdhan for Dr Bridget's Master Mind Group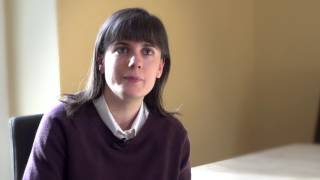 Sam Beckett Master Mind Group Testimonial for Dr Bridget

Jodie Read Testimonial for Dr Bridget's Master Mind Group

Russell Davies testimonial for Dr Bridget's Master Mind Group

Video Testimonial from Dee Goberdhan for Dr Bridget's Master Mind Group
What is a Master Mind Group?
A Mastermind Group is a meeting of minds that builds powerful lasting relationships, opening opportunities to collaboratively grow and sustain your business. The Master Mind Group South Wales has helped many business owners to work through their pain and challenges and get what they wanted in their business.
Its a group of 4- 6 business people who want to think differently, make the changes they need, and support each other to get the results that they want.Wanting less stress, anxiety and isolation are common reasons why most people join Dr Bridget's group and they certainly get more success with support and accountability for actions. And here's the interesting thing- it knocks on to other areas of life as well. The shifts that people make in their personal life is significant – Work Life Balance, Goal setting and action taking work well in any area of life.
I developed this Master Mind Group programme after working on a one to one basis with people with great business ideas, those who were not getting the success they dreamed of. Success was within reach, but something stopped them really grabbing it. That "something" turned out to be the way that they thought about themselves and their businesses. If you change the way you think about yourself and your business, it's easy to up your game and step into your zone of genius.
Why this mastermind group?
I have been a member of some truly great groups, but none of them got inside the thinking of the members. It made me realise that with all the plans in the world, nothing will change unless we raise our self awareness and change our thoughts. The skills that I have to help people change their mindset, together with the experience of running 10 previous groups, and also having been a member of a group myself, means that you are in the right place to experience huge growth.
Outcomes from being part of the Mastermind group
Overwhelm  becomes Focus
Lack of Direction becomes Achieved Goals
Confusion becomes Clarity
Stuckness becomes Business Growth
Lack of Confidence becomes Decision making
Isolation becomes Accountability and Support
Lack of Ideas becomes Challenge
How does it work?
We meet once a month
The 9 months are split up as follows
Investigations and prescriptions
Evaluation and setting compelling goals
Discovering your motivators and beliefs
Getting support and getting rid of non -supporters
Self-care and check ups
Looking at your business plan
How to reflect  and boost your business with your reflections
Managing your time and focusing
Injections and follow up
Marketing
Sales
Reflections and follow up arrangements
It's limited to 4-6 dedicated people – hand selected
You join and stay for nine months and the group will carry on for as long as the members want to keep getting that success. I ask for committment for 9 months as this means that you can grow and support each other and the group stays cohesive and committed.
What if
you could really connect with like minded people to take your business forward to a new level and get your mind in the right place to really thrive and succeed?
you could work with an experienced facilitator, NLP trainer and Master coach and 5 other people to get accountability and many new ways of thinking?
you could find a confidential place to express your fears and get that support and motivation to make a difference?
That would be amazing, wouldn't it?
Your investment?
£167 per month – amazing value for this level of support and coaching. NOW JUST £127

Call me to discuss and book on 07973 635102 or fill in the form below for more information.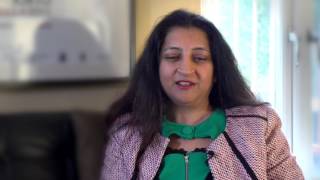 Dee is running a busy post office and also starting a new business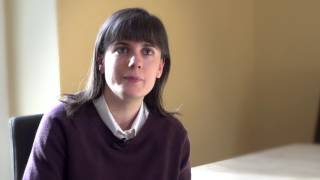 Claire wanted support and accountability from other business owners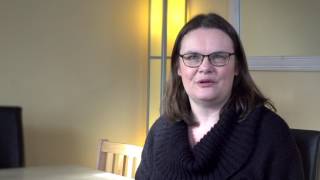 Sam talks about how Dr Bridget's mastermind has supported her business growth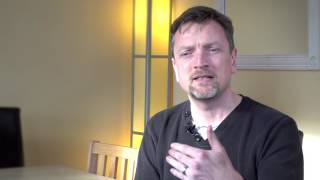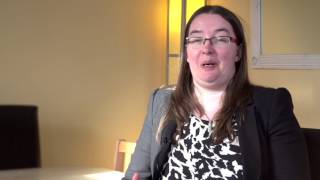 Dee is running a busy post office and also starting a new business

Claire wanted support and accountability from other business owners

Sam talks about how Dr Bridget's mastermind has supported her business growth